We are a team of diabetes and endocrinology related specialists serving the region since the past decade.
Dr. Mohammed El Hommossany
Specialist Endodontist
Dr. Ahmad Atef
Specialist Orthodontist
Dr. Akram Mirgani
General Dentist
Dr. Aarti Javeri Mehta
Specialist Internal Medicine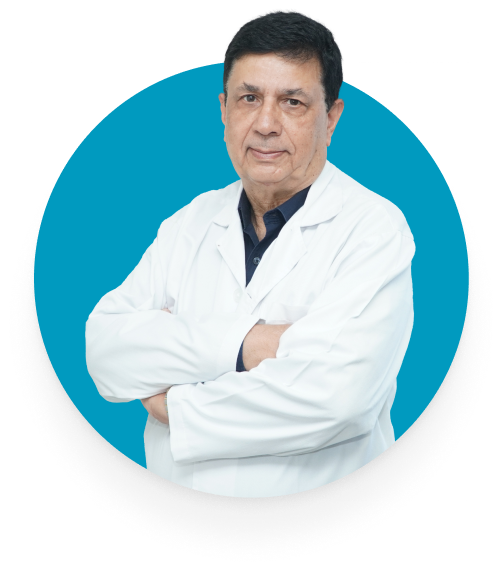 Dr. Naresh Kumar Sharma
Specialist Paediatrician & Paeds Gastroenterology
Dr. Sadia Malick
Consultant Obstetrician and Gynaecologist
Dr. Hiba Malik
Physiotherapy Specialist
Don't let diabetes hold you back from living your best life. Book an appointment with Northwest Clinic today and take the first step towards better health.